6 String Neck Template w/ Neck Pocket Template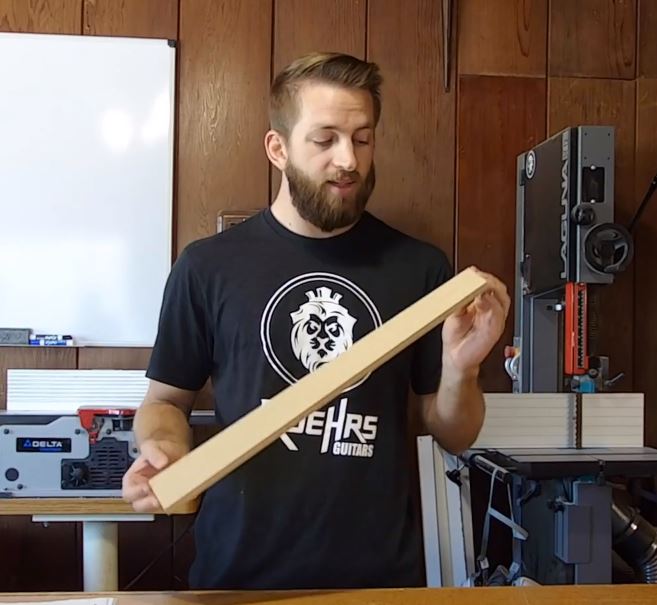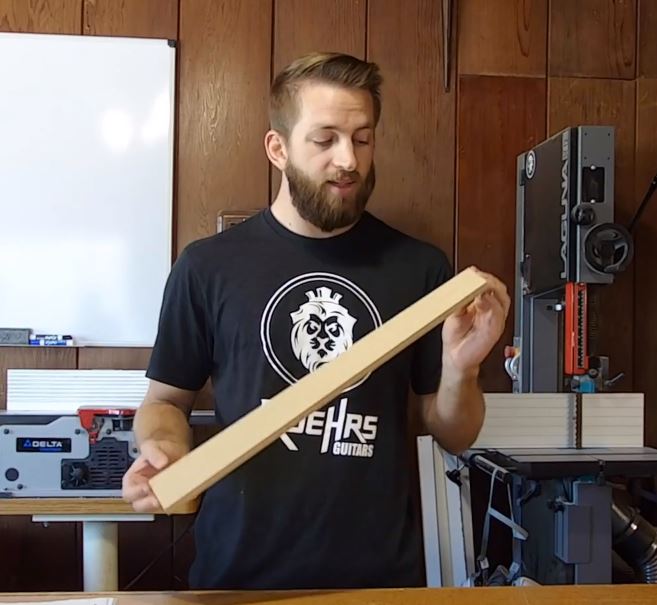 6 String Neck Template w/ Neck Pocket Template
This template is for a 6 String Electric Guitar neck with a 25.5" scale length, a Floyd Rose R3 locking nut, and is intended for a Set Neck where the tenon extends into the neck humbucker cavity.
Corners have a 0.125" radius to be used with a 0.25" routing bit.
The neck template will be oversized by 0.003" to allow for a snug, hand-fit neck.